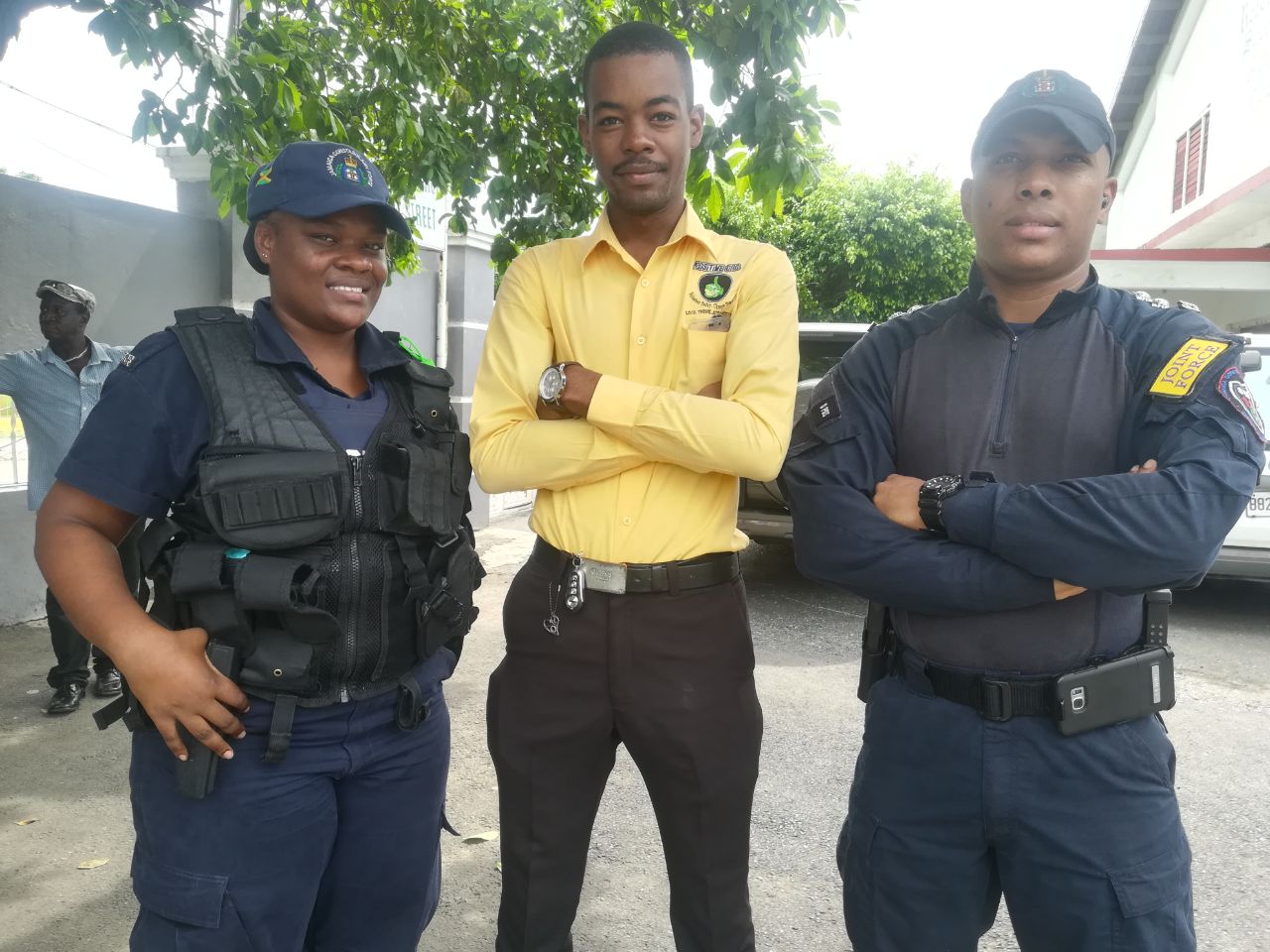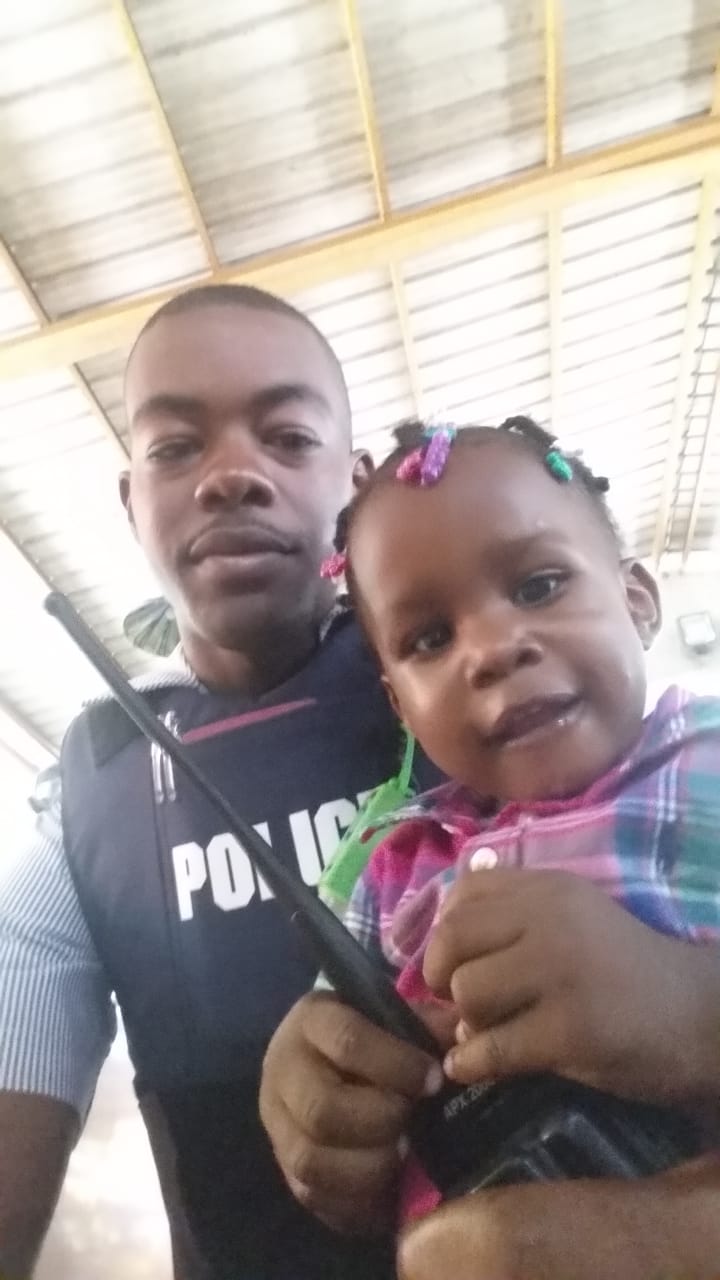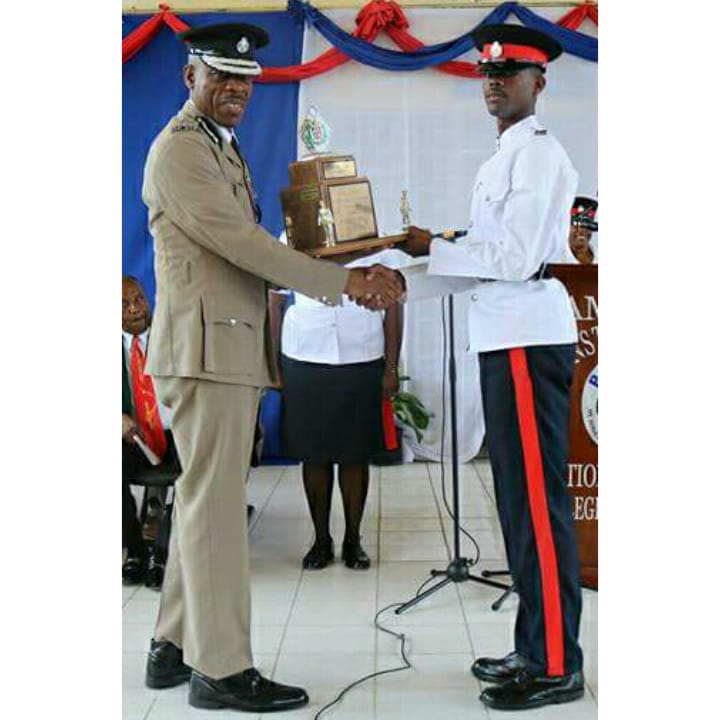 Let's pause and reflect on what peace means to us. How would you define peace, is peace vital for sustainable development? Are we living in a peaceful environment? Are we at peace with our selves, what more can be done to help cultivate a culture a peace? Will You Stand Up and Advocate for Peace?
In the past month there have been an upsurge in violence, these killers are coming more brazen, one begs to question if they don't have a soul, and don't they have a heart. As we prepared this article we learnt of the brutal killing of a young 29 year old pastor in his church, and our hearts bleeds for our country. Read more
The United Nations Sustainable Development Goal 16 "Peace, Justice and Strong Institutions" calls for promoting peaceful and inclusive societies for sustainable development, providing access to justice for all and building effective, accountable and inclusive institutions at all levels.
Each year International Day of Peace is observed around the world on 21 September. According to the United Nations (UN) General Assembly it's a day devoted to strengthening the ideals of peace, both within and among all nations and peoples. This year international peace day is celebrated under the theme "The Right to Peace - The Universal Declaration of Human Rights at 70."
One champion in the fight for peace on the local scene in Jamaica is our youth director, ambassador, our super volunteer, one of Jamaica's Constabulary Force law enforcer, community activist, nation builder and a Youth Inspiring Positive Change Constable Kevaughn Brandon Garcia.
Our Executive Director and Commonwealth Youth Peace Ambassador Network Country Coordinator for Jamaica Neville Charlton sat down and spoke with twenty six (26) year old Youth Inspiring Positive Change Ja. Director & Police Constable, to understand why he joined the Jamaica Constabulary Force (JCF), his motivations, why he continues and how he is promoting and standing up for Peace!
Neville: Why did you join the JCF, and give us an overview of the work you do?
Constable Garcia: "Not ova my dead body. Wuda neva tun police!" The irony of it all. Growing up the thought of being a member of the JCF was never in my mind. However, life taught me that in every situation you either become a part of the problem or you become a part of the process to fix the problem. The citizens always say that they don't trust the police or they don't like the police but I wanted to change that, I wanted to give at least the people in my circle, my family, my friends, my community the opportunity to trust someone. I was tired of the excuses for letting crime and violence destroy my community so I decided to do something about it and that's when I decided to become a member of the Jamaica Constabulary Force.
I went into training at the National Police College of Jamaica, Twickenham Park on Sunday May 30, 2016 and graduated as valedictorian and best at leadership on November 25, 2018. I was dispatched to the St. Catherine North Division, Spanish Town Police Station on December 12, 2016 where I walked the rough streets of Spanish Town for the first time as a "Super Human" because that's what the citizens believe Police men and women are.
I have been a member of the JCF for the past 2 years where I've learnt the life of a Police man. We have to spend our days in a state of complete alertness, knowing that at any moment something deadly might happen. We see, hear, feel and experience so much of life's darkest underbelly, dealing with people who are at their most crazy, most sad, most tormented and most intoxicated but it's the life we chose, however we also see the beauty of Jamaica. We see how we can make a difference, we see how we are building Jamaica and we see how we can use our authority to stand up and give our citizens the right to live in peace!
Neville: We can definitely say life come with changes, so what does peace mean to you and does everyone have the right to peace?
Constable Garcia: Peace to me is being contented within yourself and being comfortable in the space around you. There are different kinds of peace however the best peace one can have is a peace of mind. This is when you accept yourself for who you truly are, accepting where you're from, accepting your challenges, your flaws and despite of it all you just love yourself for everything that makes YOU! I think this is key to actualizing the other kind of peace we need in our society because it's that love and respect for ourselves and our inner peace that will help us to love and respect our fellow brothers and sisters. Every one of us deserves peace! It is our Right to have peace, but it's our RESPONSIBILITY to make it!
Neville: What's the fun part about your job?
Constable Garcia: The part of my job that I find fun is interacting with the children in the streets. We might face immense criticism and ridiculed by some members of public at large but when I hear in the distance "POLICE MAN" and you turn around to a big smile and a wave from a child you realize it's all worth it.
Neville: Why do you see the need to volunteer in communities, if you're not in the street working?
Constable Garcia: In my line of duty I get to see the bitter end result of society we live in. I deal with a lot of young men who for some reason chose the wrong life, a life that ultimately leads to prison or sadly death. I see the need to volunteer in communities to try and change the culture of crime and violence to something more productive and meaningful to our youths so that honestly I don't have to encounter them while doing my job.
Neville: Finally. What's your advice for Jamaicans to maintain a more peace society?
Constable Garcia: Just love one another, be your brother's keeper. Show love to the children, teach them how to resolve conflicts without violence and ensure that they get a solid education. Maintaining peace is the responsibility of all of us and we have to work together as a community and as a country to achieve it.